We sure do! Pumpkin Seed will customize your child's costume.
Let's talk Halloween @ meghess80@yahoo.com!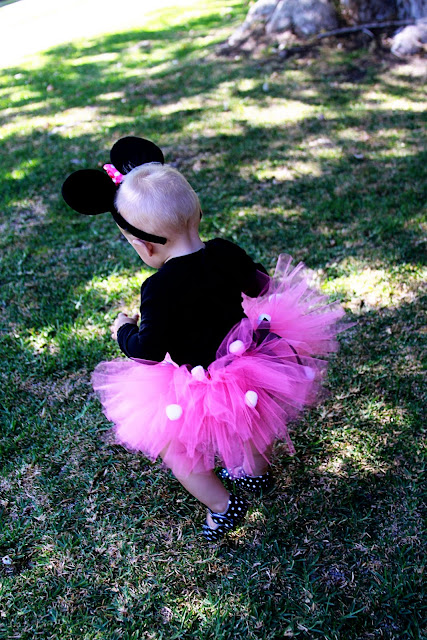 Other ideas...
Lady Bugs
Butterflies
Pumpkins
Angels
Pirates
Witches
Fairies
Bumble Bees
Dalmations
& much much more!
And once we've come up with something adorable...Head on over to
Sarah Hull Photography
and have those little pumpkins photographed!